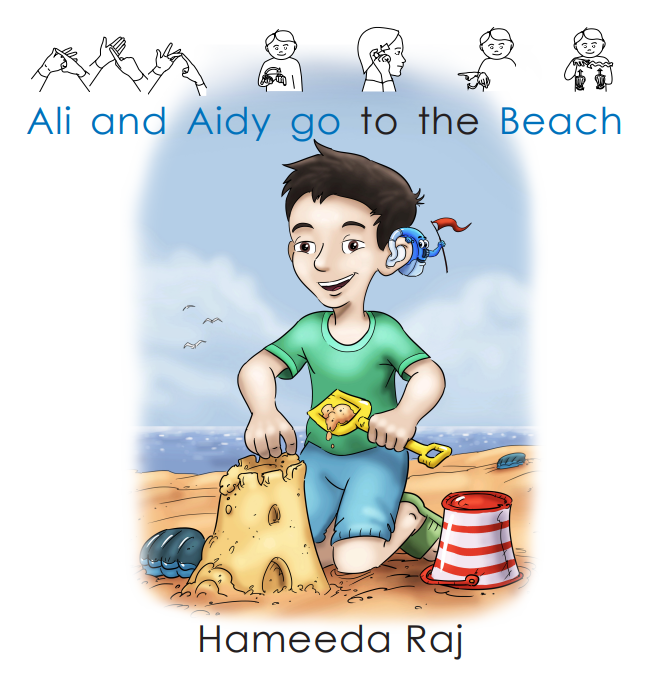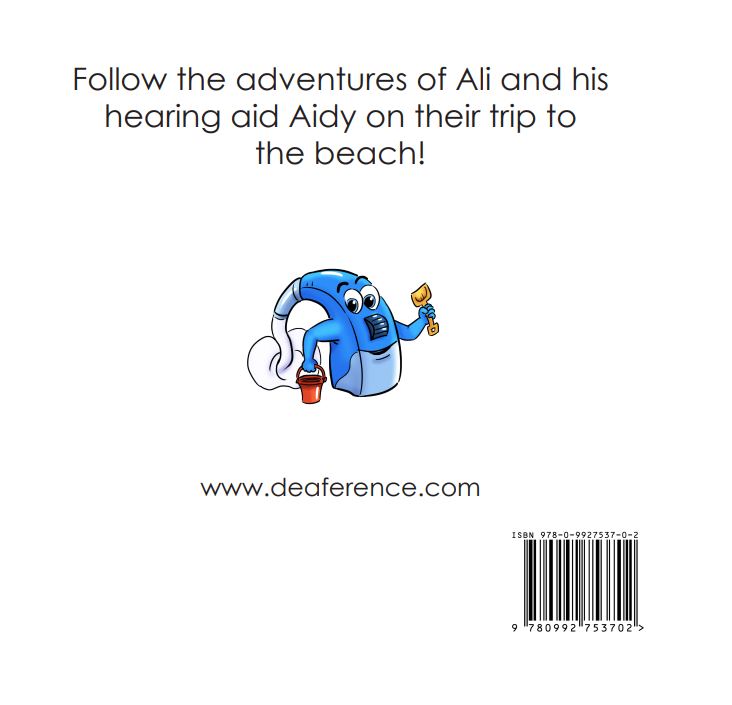 Ali
Meet Ali who is deaf and wears a hearing aid to help him hear. He loves sports, adores gaming and would gladly do nothing else all day…doesn't like haircuts.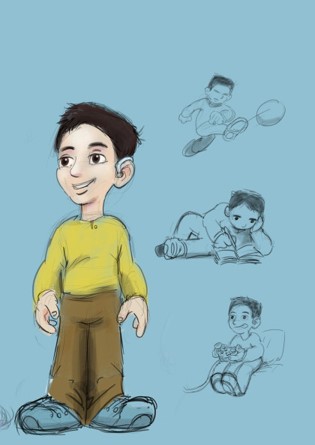 Aidy
Aidy is Ali's hearing aid. He helps Ali to hear things and learn new words and sounds. He enjoys a good night's sleep after a hard day of listening and likes to be handled with care. Doesn't like being near water.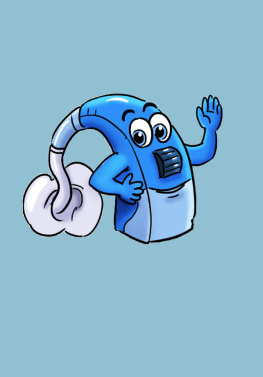 Hanna
Hanna is Ali's older sister. She likes listening to music, loves her phone, and usually runs around frantically trying to do things in very little time! Doesn't like being disturbed. Especially by people smaller than her.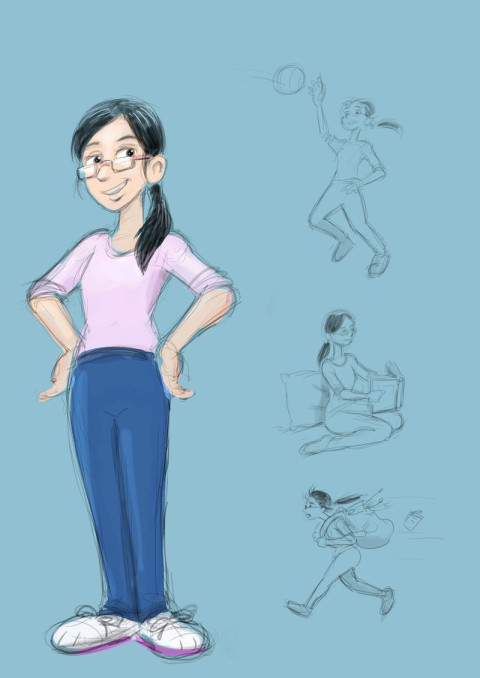 Zee
Zee is the littlest of the bunch, if you exclude Aidy! She loves singing and playing with her toys, and also winding her brother up! Doesn't like hairy monsters under her bed.